How 'bout them apples?
Our homemade apple cider vinegar, dried apples, and cider are available year round until sold out. They make wonderful holiday treats and gifts for your loved ones.
Call for current prices.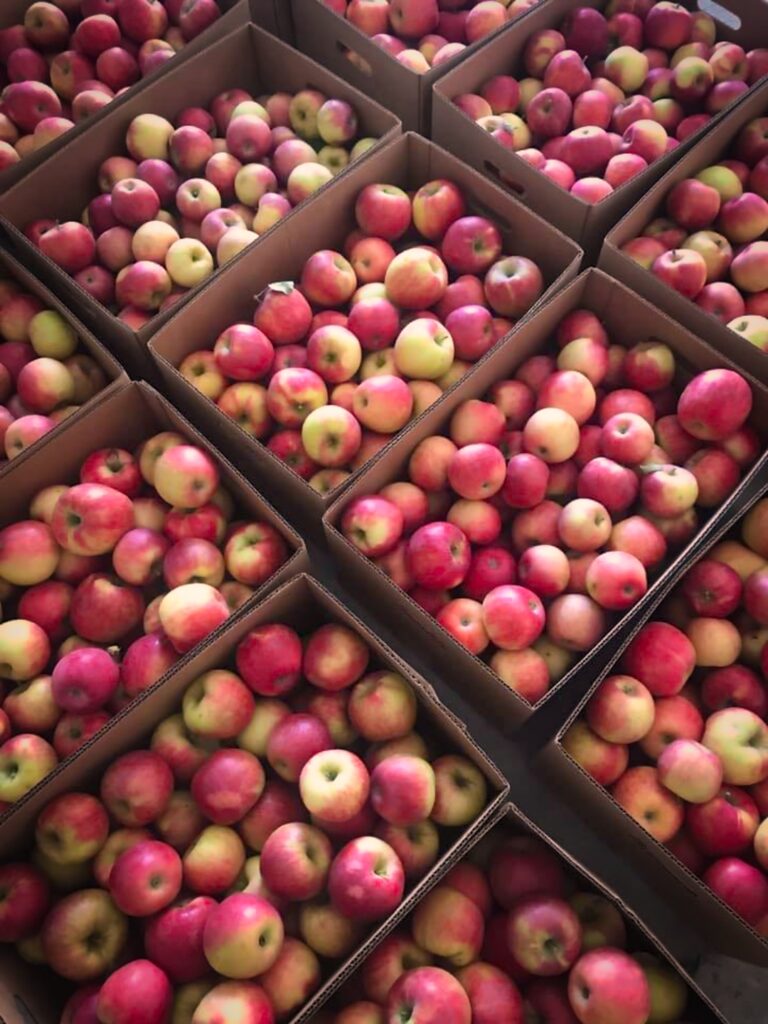 Fresh Apples
You can buy fresh Honeycrisp and Gala apples in the following sizes:
1/2 peck
peck
1/2 bushel
35 lb. box
Watch our Facebook page for up to date seasonal pricing every apple harvest.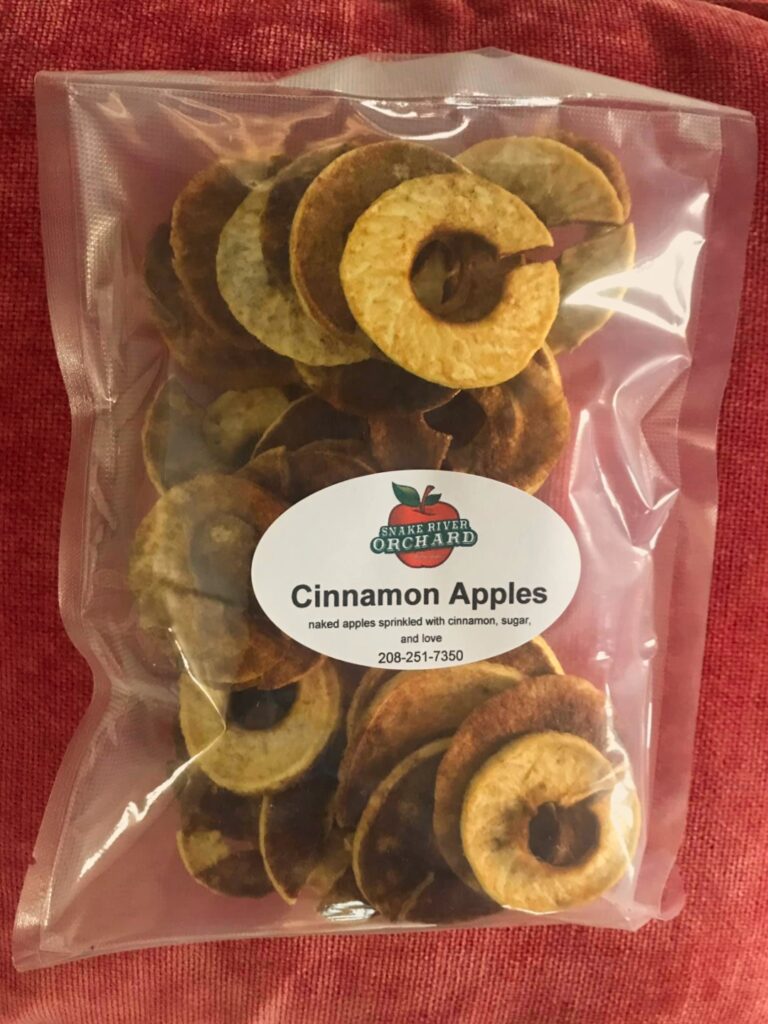 Dried Apple Rings
Our dried apple rings come in naked (plain) and cinnamon flavors. Try them both to find your favorite!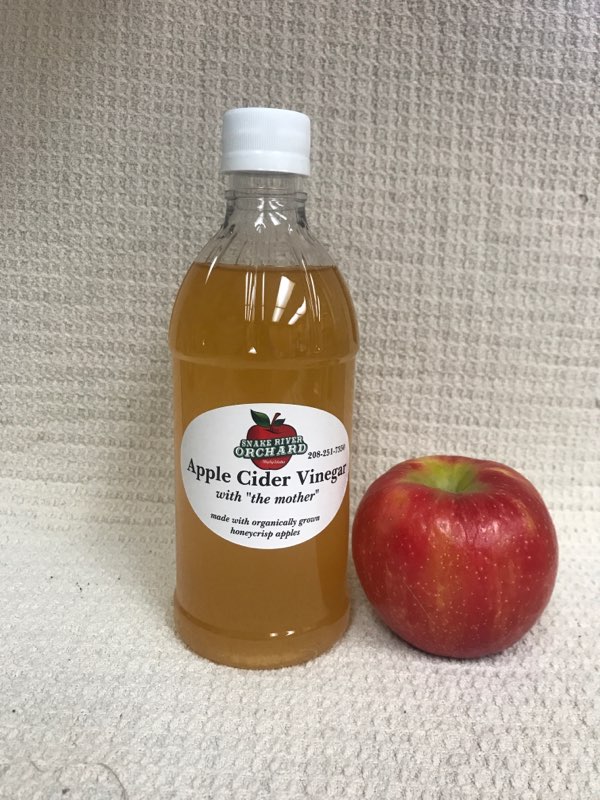 Apple Cider Vinegar with "The Mother"
Making our ACV is a delicate process that takes the Honeycrisp apples about 2-3 months to reach exact acidity. "The Mother" is a natural probiotic that occurs during the fermentation process, giving the vinegar its distinct cloudy appearance and great health benefits.
16 oz. bottle
20 oz. glass decor bottle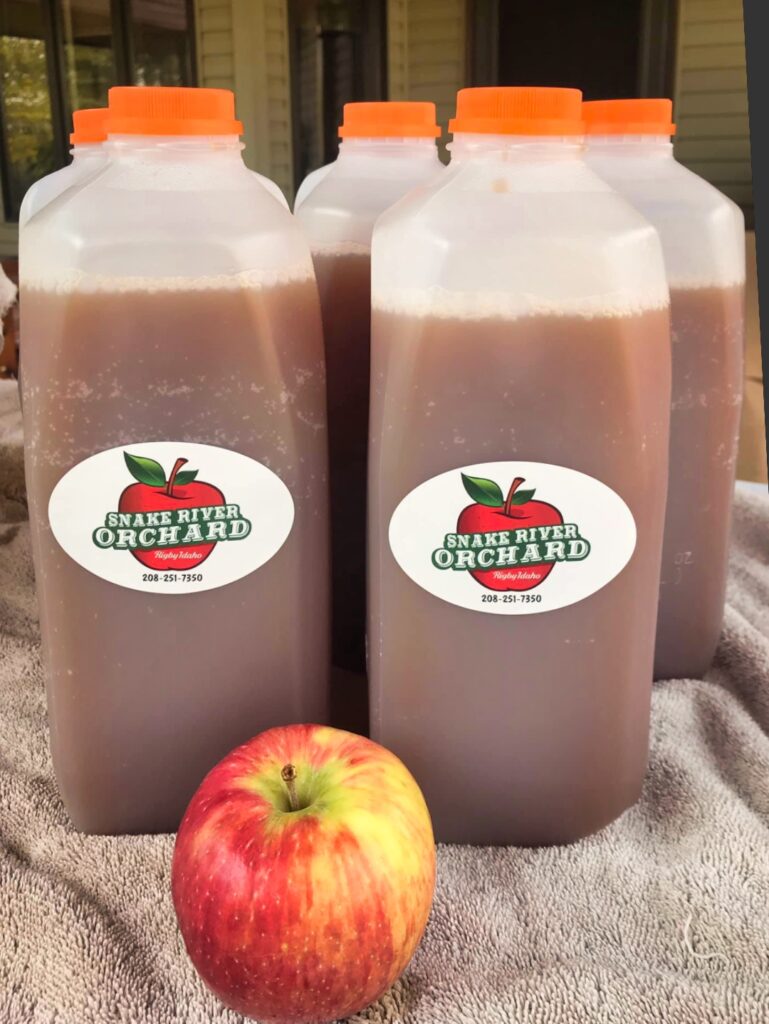 Apple Cider
Our apple cider contains only apples! No additives or extra sugar. We're just that sweet.